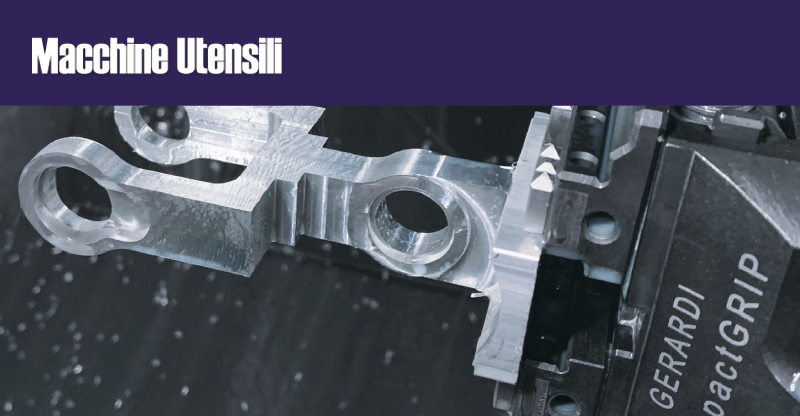 "Gerardi company from Lonate Pozzolo (VA) chose modularity as a winning strategy to grow and develop worldwide. The company offers a complete range of products that includes both basic and high-level quality solutions but also special items, always ensuring the fixtures value and durability in time.
We have interviewed the General manager Mr. Ivano Gerardi"

Italian Mechanical manufacture is well-known and appreciated all over the world for its characteristics of high quality and an almost obsessive attention to the details.….