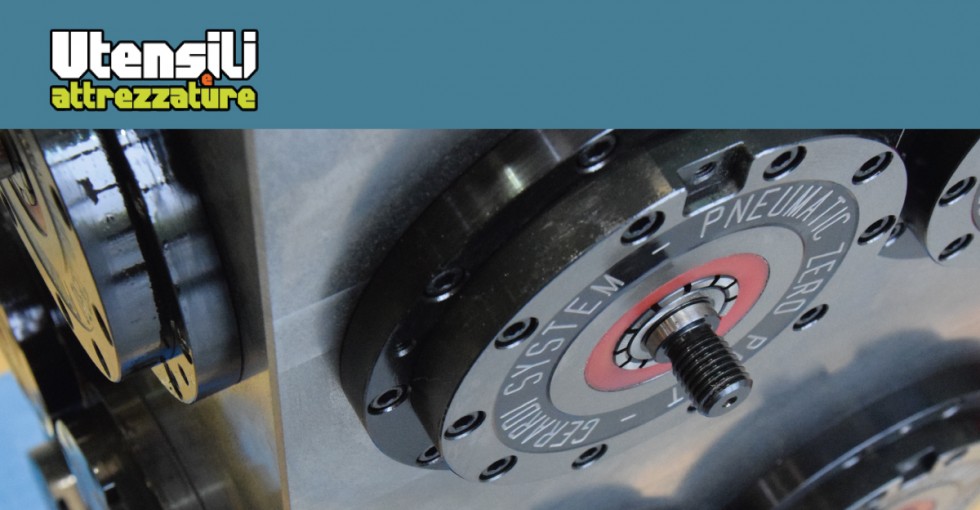 "Gerardi boasts one of the most complete Clamping Modular System worldwide,   a wide range of tool-holders + pallets for horizontal machines and the Zero Point units for the quick and accurate change of fixtures and workpieces, shortening set up times."
Main features and advantages:
Reduction of 95% of the set-up times
Quick and easy clamping/unclamping of the vise/cube/work-piece
Easiest way to reduce downtimes and increase profits.
Optimization of the production and dramatic reduction of waste..
Saving on fixtures (one cube suitable for several types of vises).
Immediate Start-up!
Integral Elastic Collet for a more precise positioning and removal of the fixtures.