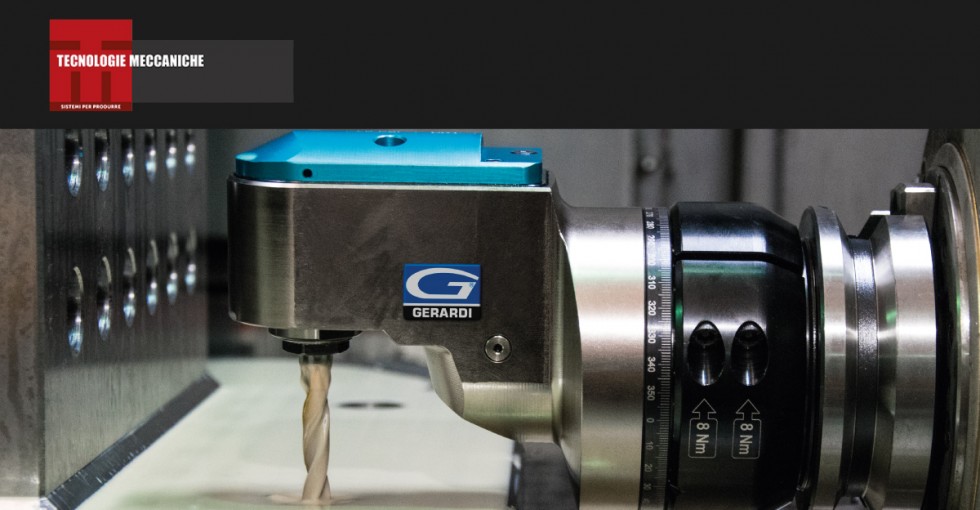 Wide offer, items ready ex-stock, good service and communication: Gerardi has been working for years to ensure to all its customers a complete proposal under all aspects.

Machines, tools, CAD/CAM and accessories contributes to the realization of very complex components.
Anyway other details that allow good results should not be forgotten: vises for piece clamping, angle heads, driven tools and Zero Point systems can make the difference.
Company Gerardi, located in Lonate Pozzolo (in the province of Varese), knows well the value of all these fixtures that allow an increase in productivity and a reduction of production costs.
A complete program like the Gerardi Tooling is acquiring more and more not only a strategic but also a quantitative and qualitative importance. Including the latest Miyano and Okuma series, Gerardi has now a selection of driven tools for all main Lathe Manufacturers of the world.
by Tech Mec