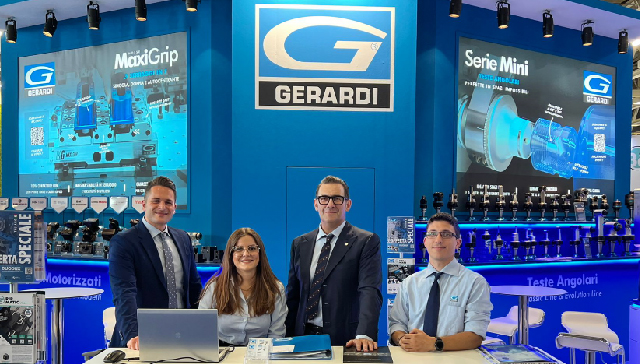 Dear Customer,

We appreciated your visit at our booth in Bologna at the MECSPE 2022 exhibition,  and thank you very much for the interest in our products.
Hoping to establish a long lasting cooperation with you, please feel free to contact  our offices at below contacts for any information you might need.
Here below some photos at our Booth.