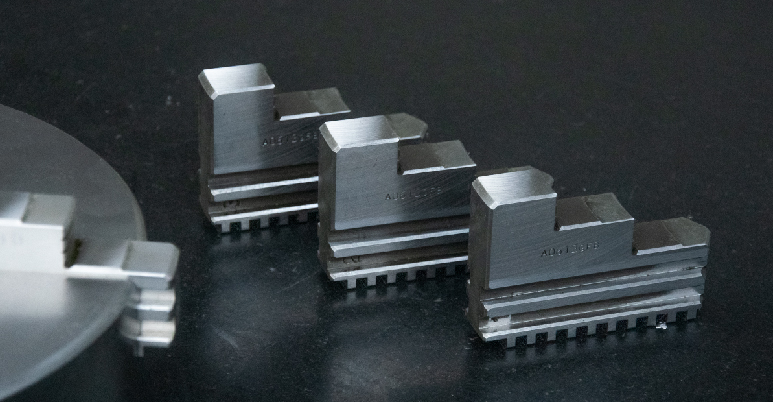 Double Guide Self Centering Chucks
DUO-DUX, the double guide self-centering manual chuck 100% Made in Italy. It is made with double guided integral jaws, which can stand heavier charges and grant a better stability. The crown is ground with a special way studied by Gerardi to grant highest precision and repeatability. Every DUO-DUX chuck is balanced following the ISO3089/74 rules and supplied with the warranty and testing certificates. The chucks with diameter 365 and 430mm, suitable for heavy-duty machinings.
Click here below to find out more!