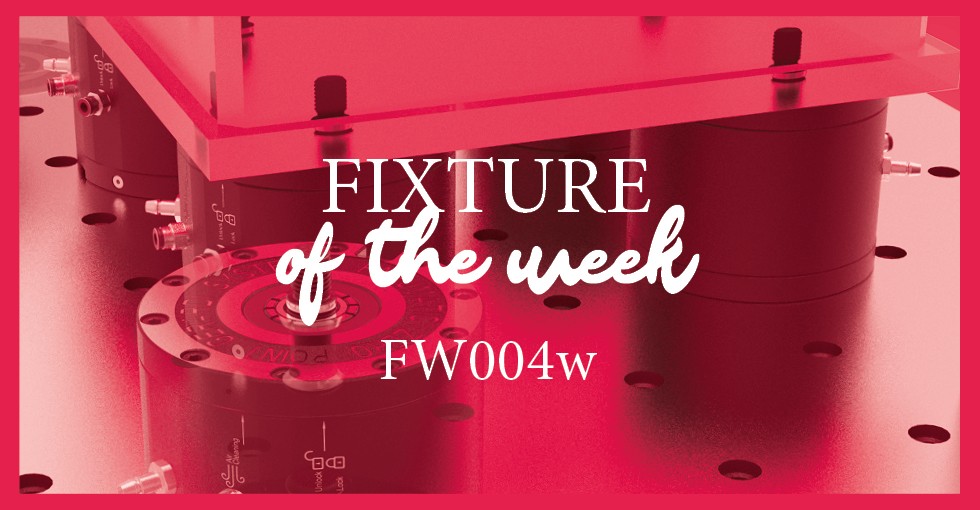 * A selection of the best fixtures designed by our techinal department
Double Zero Point has been developed from the need to clamp workpieces and fixtures of all kind of shapes and dimensions on the same base plate.
—

Double Zero Point units can be positioned with different pitches on specific grid plates.
—

Possibility of independent positioning of workpieces and equipments through pullstuds on customized grid interface plates.
—

Immediate positioning & clamping system. Extremely precise, quick and safe equipments clamping (repeatability accuracy
within 0,005 mm).
—

Double Zero Point allows you to remove the equipment in a few seconds and quickly position the new equipment on the machine,
saving up to 95% set up time.
—