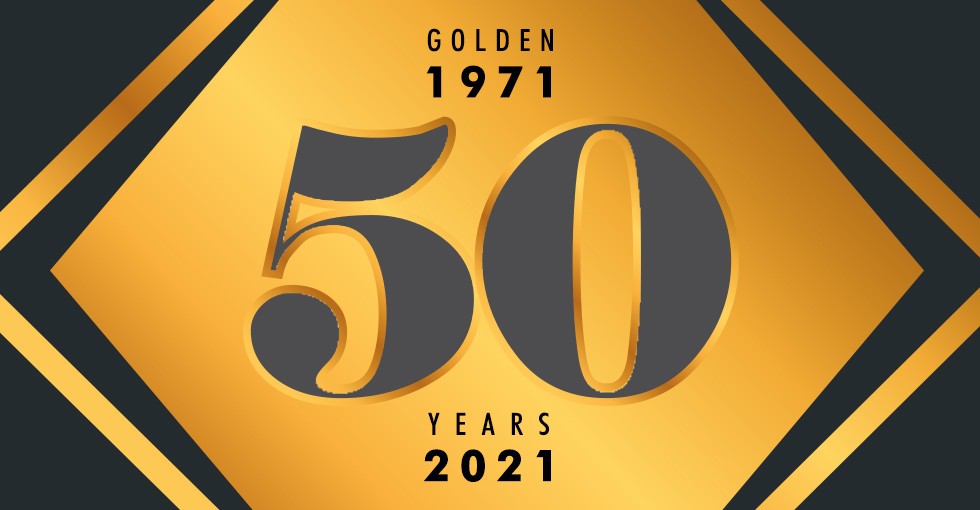 50 years at the service of our customers. 50 years in which our top priority has always been their satisfaction.  50 years of commitment with innovation.  50 years in which the quality of our products has been the distinguishing elements of our brand.  50 years of eyes set on the present and the future!
Since 1971 Our Goal is to supply solutions  able to increase workshops productivity and efficency with an unbeatable price / quality ratio!
Proud to inspire your efficiency for 50 years, Thank you!